Labeling something a marketing translation when you mean transcreation can be highly misleading.
I bet that you have read somewhere that transcreation is a kind of "creative translation." In fact, judging by Google results, "creative translation" appears to be the most commonly used term to describe transcreation.
Yet "creative translation" is a misnomer. Misleading at best.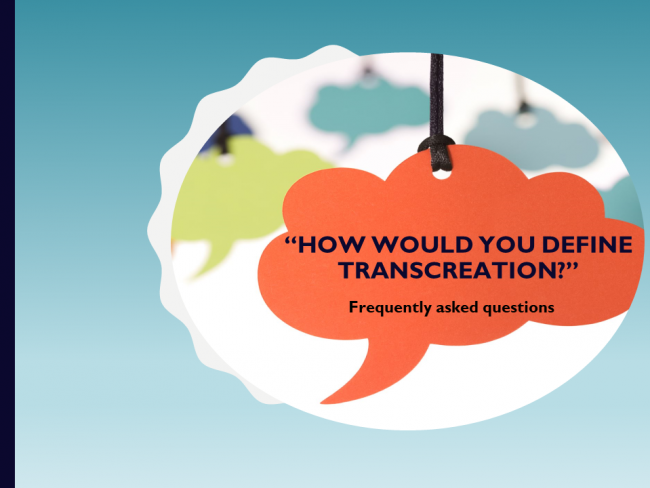 What exactly do I mean when I refer to transcreation? What makes it so different from translation? I define transcreation as a unique type of service in the field of multilingual communication.